You will find a wide range of drinks on offer with something for everyone, including a great wine list and a range of well kept cask ales.
Wine List
We have a range of great wines which represent both excellent value and quality, from everyday drinking to something special.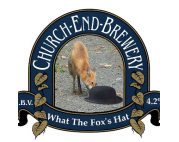 Churchend - What The Fox's Hat 4.2% abv
A full golden coloured beer with a soft hop flavour and finish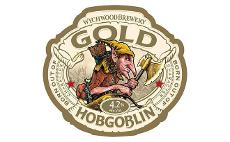 Wychwood - Hobgoblin Gold 4.2% abv
Hobgoblin Gold is the latest beer carrying the little fella's moniker, and while Gold might be lighter in colour, it's definitely no lightweight. A combination of hop varieties & an infusion of wheat and malted barley has resulted in the perfect golden beer – mouth-watering malt & refreshing citrus hop kick with a huge hop punch. Guilt edged golden refreshment.