WINE LIST
We have a range of great wines which represent both excellent value and quality, from everyday drinking to something special.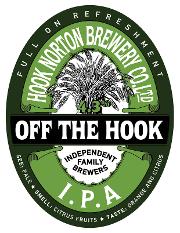 Hook Norton - Off The Hook 4.3% ABV
A strong combination of citrus and orange notes delivering a full on refreshing beer.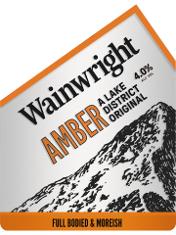 Wainwright - WainwrightAmber 4% ABV
Wainwright Amber, made from quality English malt and hops with a full-bodied flavour that's creamy and lightly fruity, with a crisp, clean finish.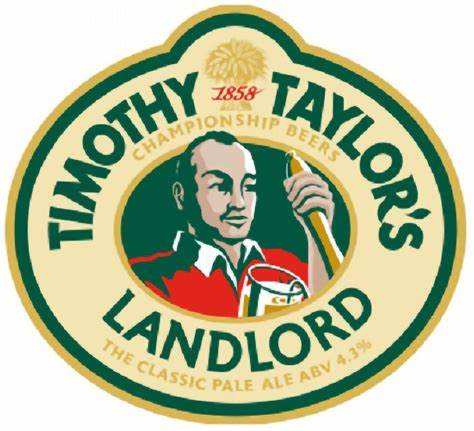 Timothy Taylors - Landlord 4.3% ABV
A classic pale ale with a complex citrus and hoppy aroma. With an aroma of sappy male, spicy hops and tart citrus fruit - containing Styrian Goldings, Goldings and Fuggles hops.