You will find a wide range of drinks on offer with something for everyone, including a great wine list and a range of well kept cask ales.
Wine List
We have a range of great wines which represent both excellent value and quality, from everyday drinking to something special.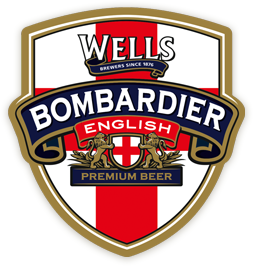 Wells Bombardier 4.1% ABV
"A burnished copper colour, it has a rich, tempting aroma of peppery hops and raisins, while the palate is dominated by more dark fruit, juicy malt and tangy hops."

Phipps - Midsummer Meadow 4.0% ABV
A fresh interpretation of the classic Phipps style of sweet, amber-gold ales but using modern aromatic Amarillo hops. This fruity session ale is inspired by the famous water meadows that lie between our home town of Northampton and the meandering River Nene.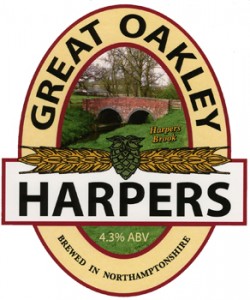 Great Oakley - Harpers 4.3% ABV
Named after Harpers Brook, a tributary of the River Nene which flows behind our original brewery in the village of Great Oakley. It is a traditional English rich mid-brown bitter with a malty taste and slight hints of chocolate and citrus in the finish.
See: Rich amber
Smell: Malty, soft, hoppy
Taste: Malty, sweet, hoppy, crisp