You will find a wide range of drinks on offer with something for everyone, including a great wine list and a range of well kept cask ales.
Wine List
We have a range of great wines which represent both excellent value and quality, from everyday drinking to something special.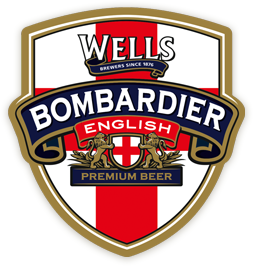 Wells Bombardier 4.1% ABV
"A burnished copper colour, it has a rich, tempting aroma of peppery hops and raisins, while the palate is dominated by more dark fruit, juicy malt and tangy hops."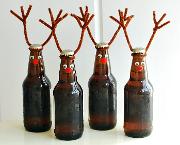 Churchend Brewery -Reinbeer 3.7% ABV
A pale, low gravity bitter, with a refreshingly sharp hop bite, just to get you in the Christmas mood
Hook Norton - Greedy Goose 4.2% ABV
A delightfully full flavoured beer, rich to the palate and displaying a rounded fruity aroma with hints of dark fruit, punching above its weight, this is a great beer for both the goose and the gander..