You will find a wide range of drinks on offer with something for everyone, including a great wine list and a range of well kept cask ales.
Wine List
We have a range of great wines which represent both excellent value and quality, from everyday drinking to something special.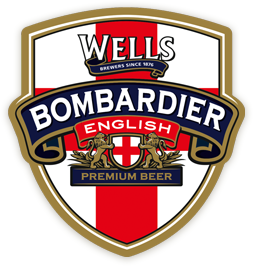 Wells Bombardier 4.1% ABV
"A burnished copper colour, it has a rich, tempting aroma of peppery hops and raisins, while the palate is dominated by more dark fruit, juicy malt and tangy hops."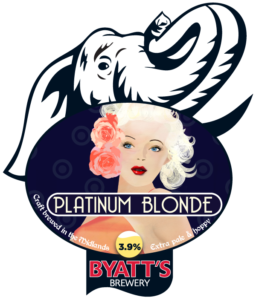 Byatt's - Platinum Blonde 3.9% ABV
Extra pale blonde ale. Zesty, citrus flavours. Refreshing and Hoppy.
Tantalising blonde full of flavour, work with the zesty notes and go for calamari and a spritz of lemon.
Phipp's - IPA 4.3% ABV
Phipps IPA, brewed to an authentic 1930s recipe, is a golden beer relying solely on the pale ale malt in its grist for its colour. The classic blend of Goldings and Fuggles hops gives the characteristic English ale flavours to this full-bodied beer. The balance of bitterness and sweetness, allied to a smooth hoppy after-taste, creates a most drinkable pint and our flagship brew. THE iconic Northamptonshire pint, brewed to suit the tastes and water of the county, it was originally a stronger India Pale Ale strength at 4.8%. Its reduction to 4.3% during the First World War opened up the beer to a wider audience. The ale was taken to the hearts of the county's shoe workers as its hoppy flavour and bitterness cut through the tannin rich leather aroma that cordwainers spent their working days inhaling.