You will find a wide range of drinks on offer with something for everyone, including a great wine list and a range of well kept cask ales.
Wine List
We have a range of great wines which represent both excellent value and quality, from everyday drinking to something special.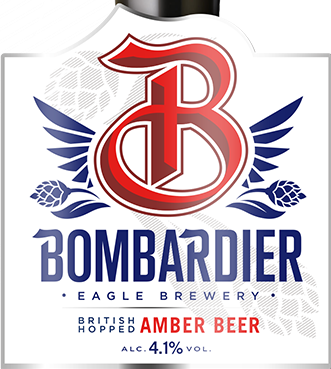 Wells - Bombardier 4.1% ABV
Bombardier Amber Beer is brewed using the finest British Hops and fresh mineral water from the Eagle Brewery Well. A fruity aroma and rich malty taste provides a crisp, mouth-watering beer. Tangy fuggles hops and sultana fruit flavour finish off the palate.

Hook Norton - Hooky 3.5% ABV
A subtly balanced, amber bitter, hoppy to the nose, malty on the palate – the classic session beer, eminently drinkable.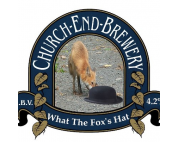 Church End - What the Fox's Hat 4.2% ABV
Golden colour with frothy, off-white head. Malty nose with caramel, apricots and orange peel. Malty taste with notes of caramel, dried fruit, orange peel, toast and a balanced citric, earthy bitterness - with a soft hop finish.